Partner Program Overview
We only make money when you make money. RTG's Partner Programs provide a variety of ways for you to differentiate your business and enter new markets. Whether you choose to resell analytics as a part of your service, or leverage our genome analytics platform as a tool to accelerate your time to result for customers, we want to help you drive new business.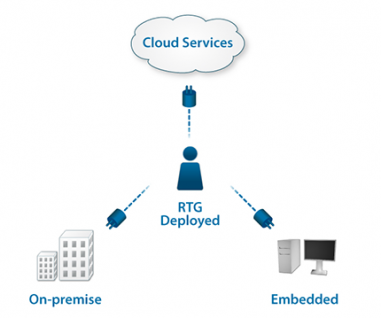 Embed RTG as a part of your software or hardware product
Embed the most widely used, on-premise genome analytics platform in your software or hardware product to optimize performance and focus resources on your core business.
Resell RTG's on-premise integration platform
Provide analytics as an add-on to your application to reduce objections in your sales cycle and drive top line revenue. Meet customer requirements around analytics sensitivity and reproducibility with on premise deployment.
Analytics as part of your business - channel program for system integrators
Unlike other genome analytics integration partner programs, RTG does not require an annual membership fee. Address local and cloud customer integration use cases using RTG's leading analytics platforms.